The School Council
The School Council comprises of two representatives from each class in Years 1 to 6 who are elected by the pupils in their class. It is the Council's role to be the voice of the pupils; representing their friends and peers at school and helping to bring about positive change within the school environment. They meet with staff on a weekly basis, representing the views and concerns of other pupils, coming up with ideas to help improve the school and also organising charity and fund-raising events. Previously they have chosen and ordered equipment for the playground, interviewed staff applying for positions both at this school and other schools in the area and have arranged events and activities to raise money for charities such as Children In Need and the World Wildlife Fund.
Minutes from Meeting on 26th April 2019
(Toby year 3 and Emily year 4 absent from meeting)
TOPICS DISCUSSED
Ball policy for the playground
Use of the school field
Class ideas box
Decisions made/actions taken
There seemed to be some confusion with the ball policy on the playground. It was confirmed by Mr Pettitt that footballs were only to be used on the field and not on the playground. Classes will be reminded of this.
Year 6 school councillor Harley asked whether we could make more use of the field during morning break and lunchtime play. Mr Pettitt agreed that the field should be used as often as possible as long as the field is dry. We will make sure that the lunch time staff are aware of this.
We are still getting some great ideas in the class ideas box but School Council have asked if the class Teacher can now approve the suggestions before going into the box.
Thank you!
Updates Updates Updates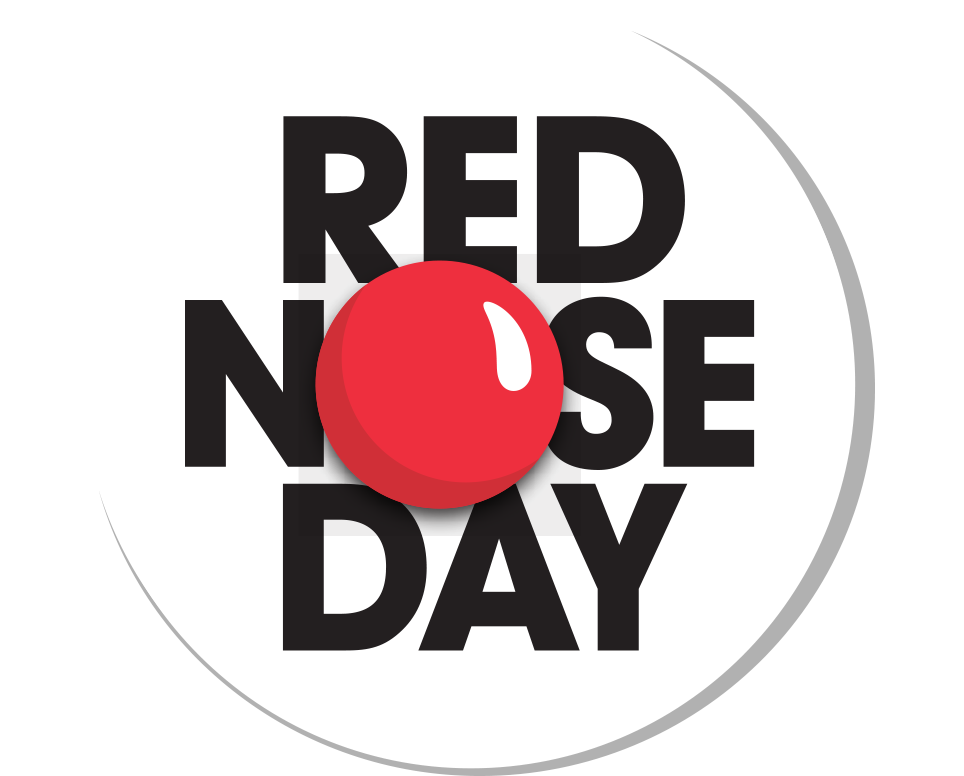 A huge RED NOSE DAY thankyou to everyone that helped raise a grand total of ………………. £629.64 for Comic Relief! Well done!
An extra 'Thank you' to those children pictured below who raised an extra £140.81 for Comic Relief. An amazing selection of kind deeds were done to raise this money from washing up, making breakfast and helping out in the garden! Well done and thank you so much from School Council.
New School Councillors
* We have some newly elected School Councilors! Please make sure to pass on any ideas you have to your class representatives and we will discuss them for you. Our next meeting is on the 29th March.
Previous Minutes