Christmas Productions
A BIG well done to all the children and staff in Acorn, Cherry Tree and Maple for their fantastic performances just before Christmas. The children all worked extremely hard to learn their lines, songs and actions and are a credit to our school and parents.
Children In Need
For this year's Children In Need day the children paid a minimum donation of £1 to wear spotty or non-uniform clothes or to dress up as Pudsey. We also held a Bake Sale featuring some fantastic cakes made by parents and children. The final amount raised was an amazing £325.60! Thanks to all that contributed.

Sporting Achievements
We have had several tournaments already this term ranging from Cross Country to Tag Rugby and Football. All of our participants have shown great sportsmanship, determination and teamwork and have made us very proud.
Key Stage 1 Medieval Theme Week
Key Stage 1 enjoyed a Medieval Theme Week in October culminating in a Medieval banquet where they ate food they had prepared earlier followed by some medieval dancing. They also enjoyed a trip to Framlingham Castle earlier in the week.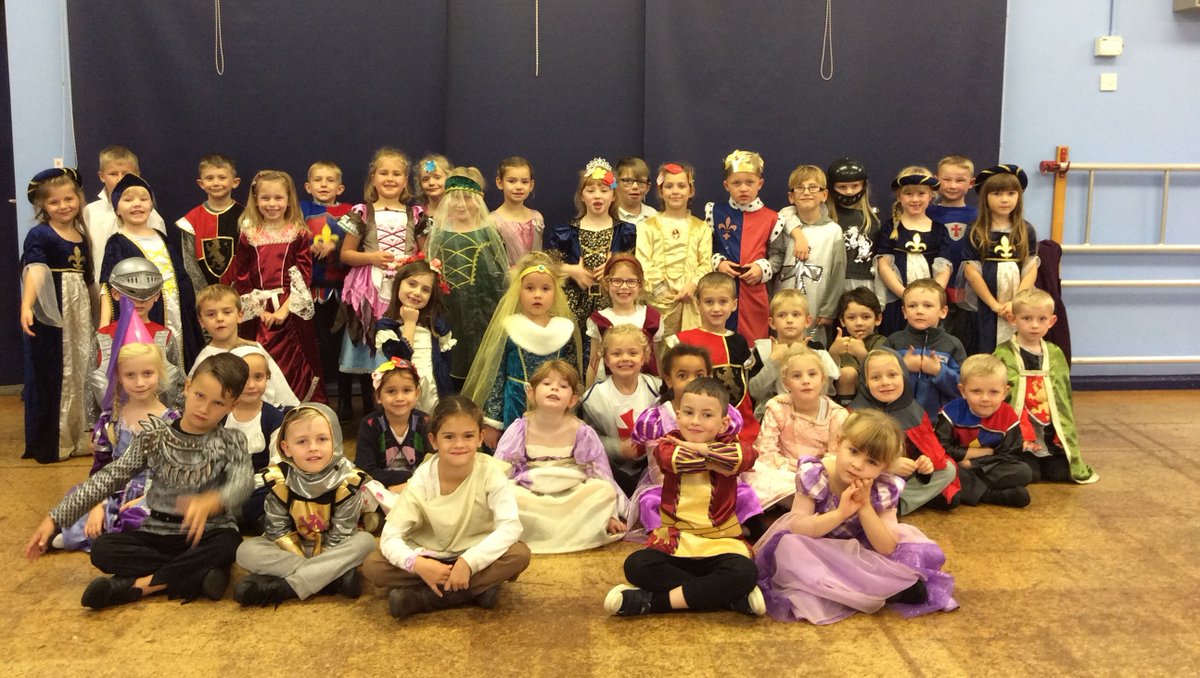 Year 5 & 6 Trip to Science Museum London
To support their learning in Science this term the children in Years 5 and 6 visited the Science Museum in London in November. They had a fantastic time experiencing lots of hands-on activities, a visit to the Wonderlab which allowed them to develop their investigative skills and the opportunity to watch a fascinating show called 'Feel the Force'. It was a day to remember!
Year 3 & 4 Portals to the Past Visit
Year 3 and 4 enjoyed their visit from Portals to the Past in Dececmber with Year 3 experiencing life in the Stone Age and Year 4 learning all about being a Roman. They all looked fantastic in their Stone Age/Roman costumes and had a wonderful time.
Scholastic Book Competition Winners
In October we held a competition to tie-in with our Scholastic Book Fair asking children to send in photos of them reading in unusual places. We had a fantastic response and the winning photos can be seen below.